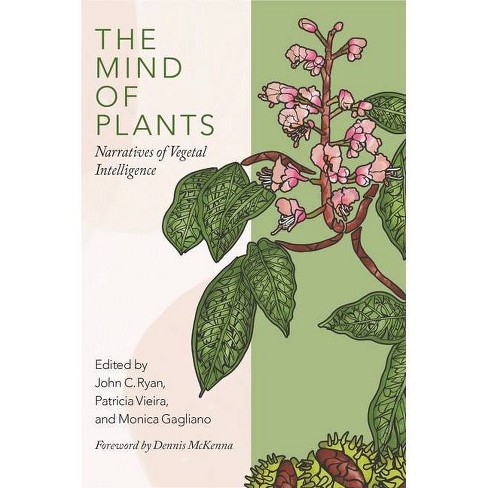 Potawatomi elder and botanist Robin Wall Kimmerer once reflected, "Had the new people (the Euro-American invaders) learned what Original Man was taught at a council of animals – never damage Creation, and never interfere with the sacred purpose of another being – the eagle would look down on a different world."
Indeed, there would be eagles to look down on us now instead of pigeons.
Yet she reflects further, in her book Braiding Sweetgrass, "Maybe the task assigned to Second Man is to strive to become naturalized to place, to throw off the mind-set of the immigrant. Being naturalized to place means to live as if this is the land that feeds you, as if these are the streams from which you drink. To become naturalized is to know that your ancestors lie in the ground, to take care of the land as if our lives and the lives of all our relatives depend upon it. Because they do."
Yet how are we to come home to this Earth, this Turtle Island, upon which most of us, children of invaders and immigrants as we are, have never truly walked? How are we to "go native" — except through our storytelling?
The Mind of Plants: Narratives of Vegetal Intelligence is an eloquent and loving step in that direction. Continue reading "The Mind of Plants: A Review"